Industrial mixer – Colloid Mills CLM-4 Small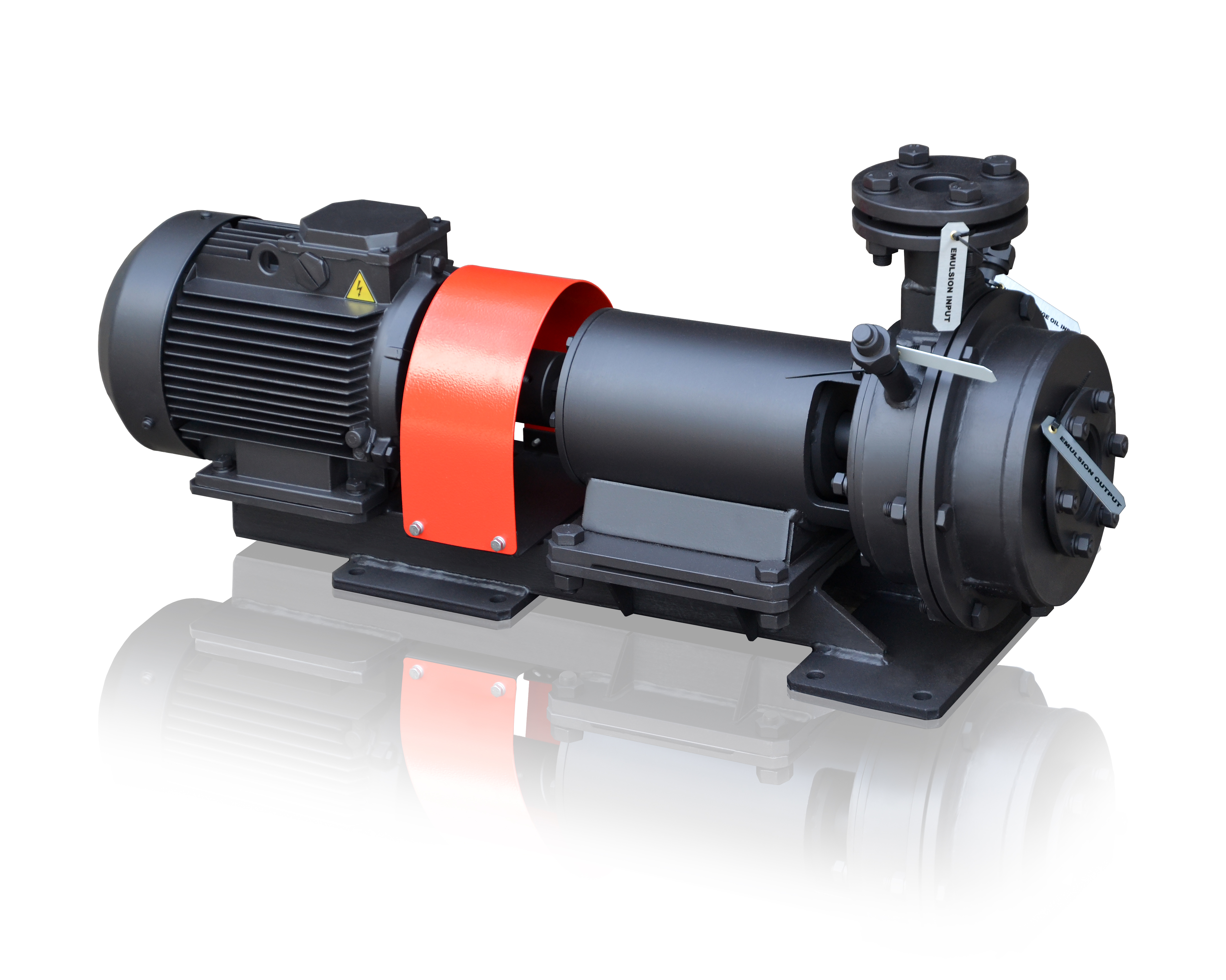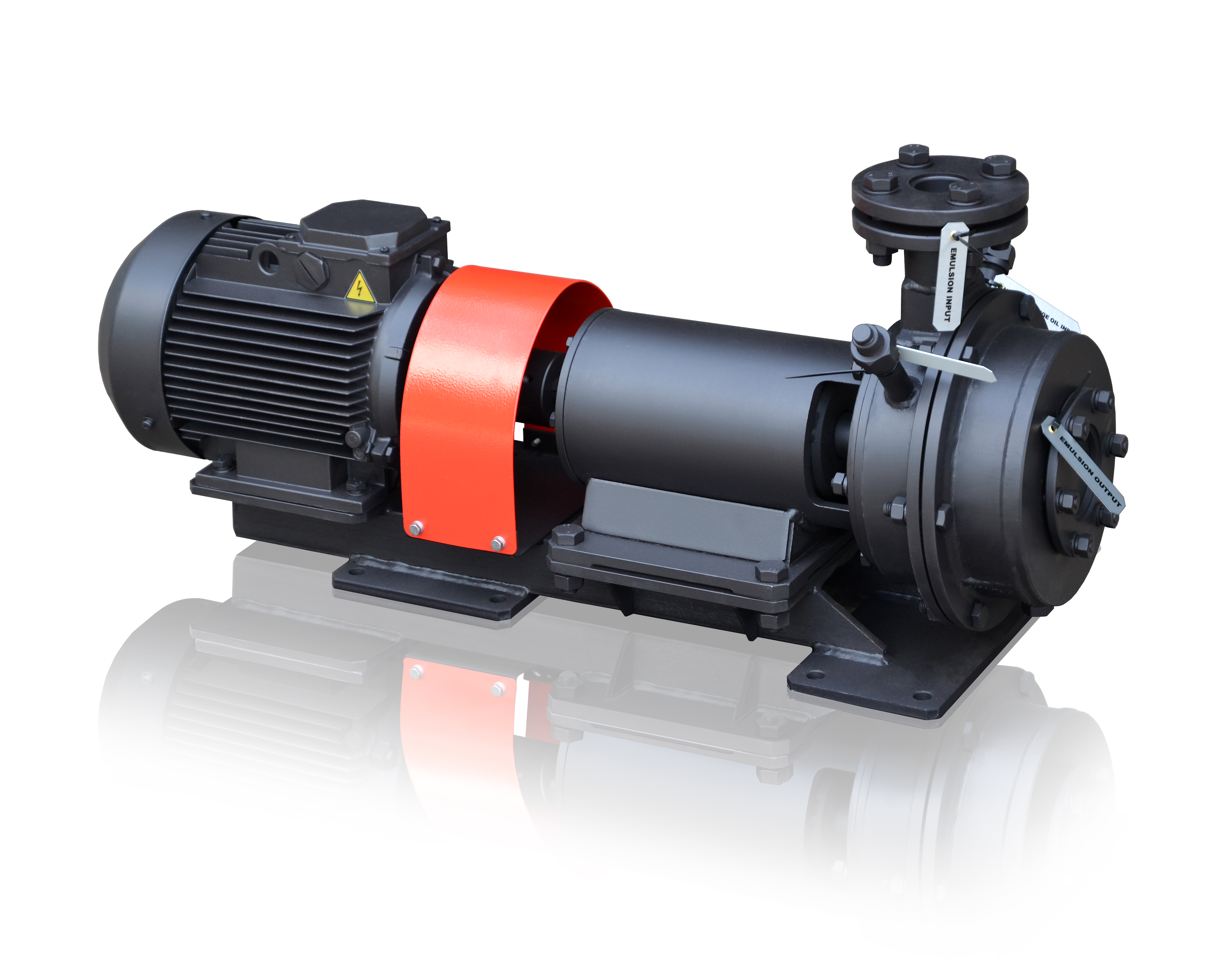 The industrial colloidal mill CLM-4 allows producing of various homogenized and ultrafine bitumen mortars, suspensions and emulsions.
The space between the cone and the stator provides particles dispersion. Due to efferent force and a huge rotation speed, as well as the specific stator microrelief, any mixture or substance is easily homogenized, dispersed and emulsified, and a heating jacket heats or cools the crushing zone, as needed.
The size of particles produced by CLM-4 is from 1 to 8 microns. According to the physical properties of the material and the phase of the carrier, the particle size varies.
Regarding its design, the mill is often used as a separate unit or integrated into manufacturing equipment also available from GlobeCore.
Colloidal mills are used in many industrial spheres:
road-building 

(

modification of bitumen with various polymers, production of anionic and 

cationic

bitumen emulsions of a different setting (- slow-, medium- and rapid setting), liquid rubber);
machine-building (lubricants and cooling emulsions);
oil refining (processing of liquid petroleum products for the production of fuel and fuel emulsions);
chemical (glues, lacquers, polishes and antiseptics);
nutritional (fat emulsions, peanut butter

 ,

ketchup, yogurt, mustard, powdered milk).
medical and cosmetic (ointments, pastes, creams, gels and shampoos).
№
Parameter
CLM – 4.1
 1
***Capacity (water), m3/hour
4
 2
Operating pressure, bar.
0,5
 3
Rotation speed, RPM.
3000
 4
**Max heat carrier temperature, °С.
160
 5
**Minimum coolant temperature, °С.
-4
 6
Dispersion, microns.
<50
 7
Nominal pressure/suction bore diameter, mm.
32/65
 8
Drive power, kW.
5,5
 9
*Dimensions, mm:– length

– width

– height

960

310

400

 10
Weight, kg.
125
Note.
* – Dimensions are driven assembly.
** – If necessary, the product can be either heated or cooled to a desired temperature.
*** – Depending on the physical and chemical characteristics of the product capacity may vary.
Warranty period is 12 months from the moment of commissioning.
Equipment can be delivered to anywhere in the world.
Produced mixtures are stratification resistant;
Keeping of temperature level with a heating jacket;
The adjustable milling gap provides high particle dispersion
Fine grinding up to 1 μm;
Temperature modes from -30 to 180 ° C.
Optional soundproofing.